Whether you are looking for an immediate temporary worker to assist with that unexpected order (low hourly rates) or a permanent member of staff to complement your current workforce.
Staff Call UK has the experience and expertise to match the right person for you!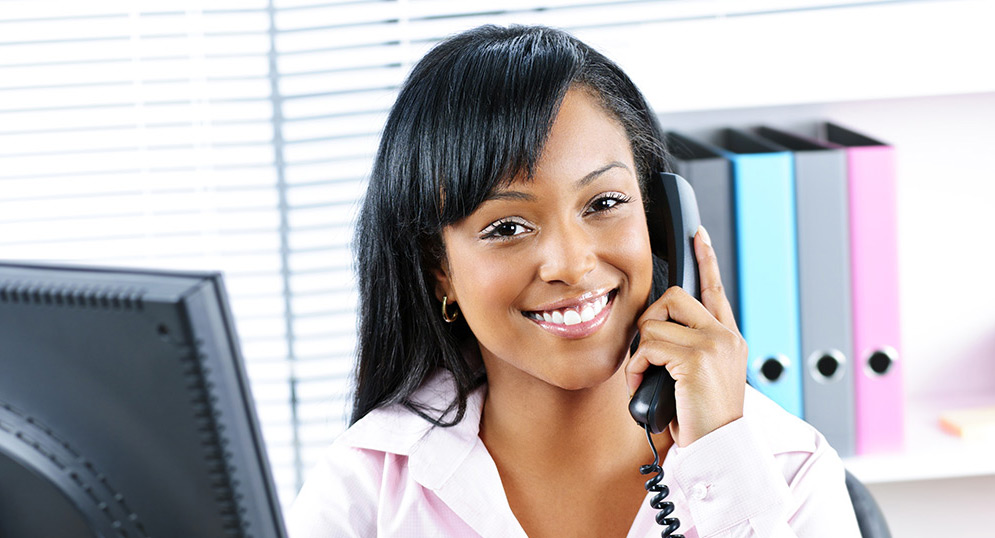 Currently supplying receptionists, administration assistants, tele-sales consultants, secretaries, customer service representatives, Personal assistants and many other offices based roles.
Call us now on (01482) 238684 (24 hr number)